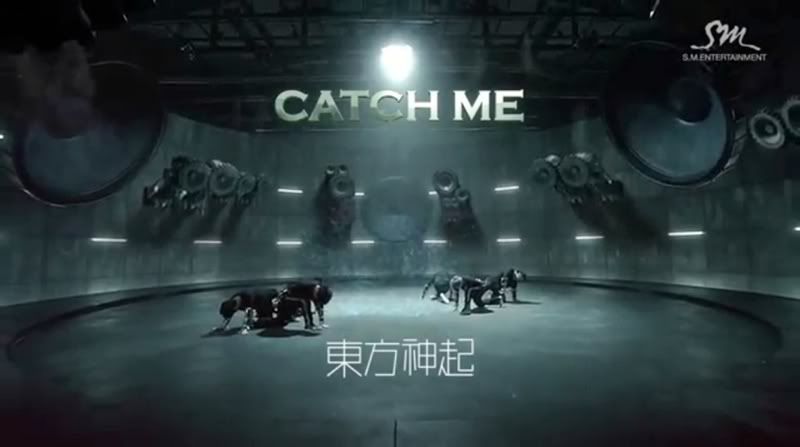 I don't have much to say about TVXQ's Catch Me music video because:
It's not a mini-movie kind of MV. I want my video to have a story so I can decipher it at every angle and bash the girl who gets to romance Yunho and Changmin. Bummer!
It's more of a dance routine MV. What am I supposed to say about it? I am no dancer!
But I'm going to improvise and write my own story for this video because I can. Consider it as a fan fiction written by a hallucinating fan.
Let the crazy begin!
Check out the MV:
Awesome!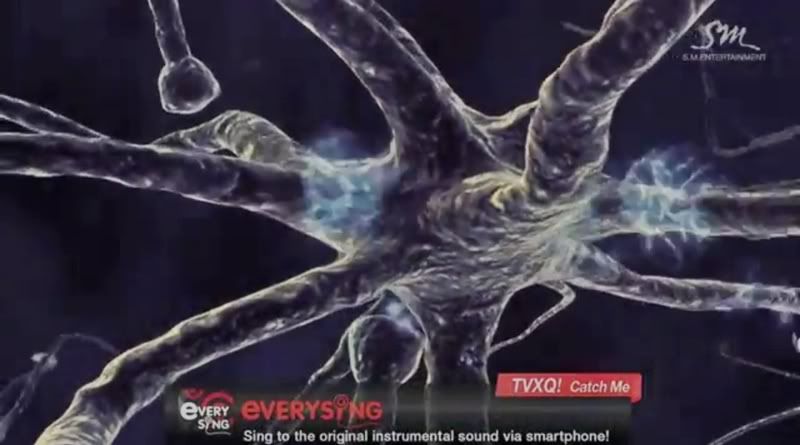 First, let me just ask this question because it's bugging me from the moment I click that play button. Mr. Neuron, what is your significance to this video? What are you?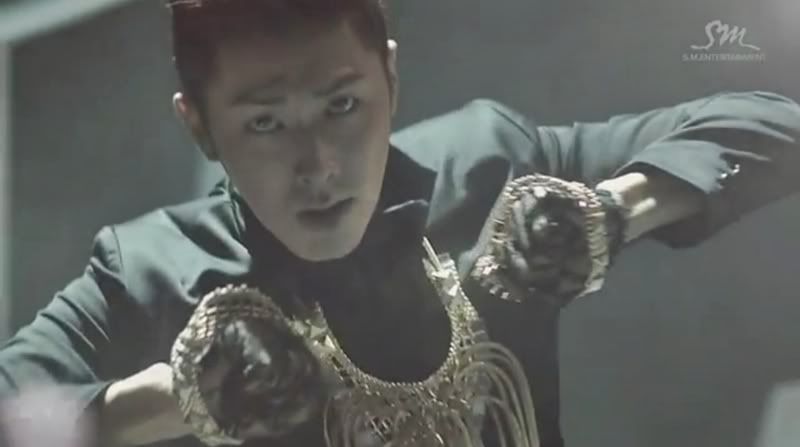 No. I'm not talking to you, Yunho. I know exactly what you are. You're a vampire!
If Jaejoong unleashed his inner Edward Cullen in Get Out, so can you in this one. You have this need to rub it on us that YunJae couple is real. Now, you're both vampires. Congratulations!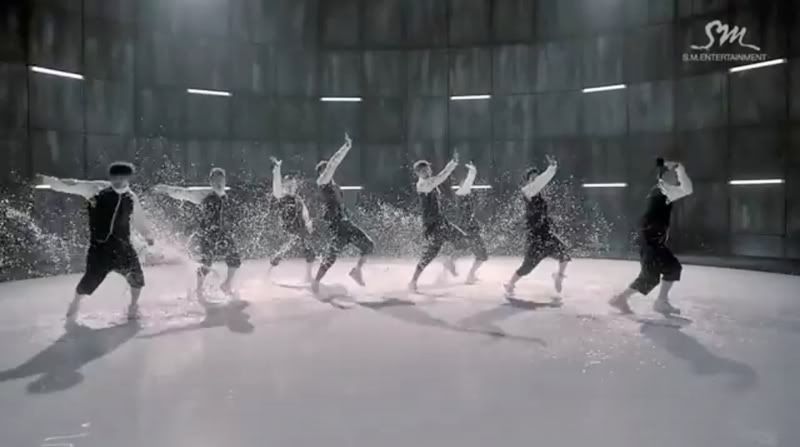 Wait, are you really wearing shorts? Is my imagination playing tricks on me again?
It's true then. What are you, like, twelve?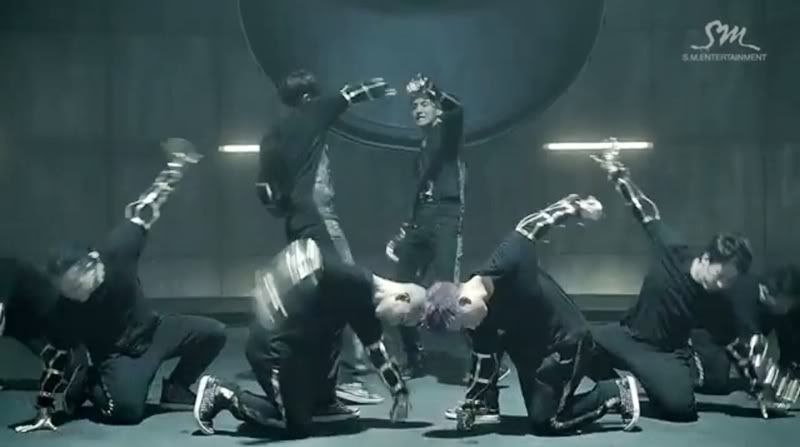 Definitely acting like twelve-year olds.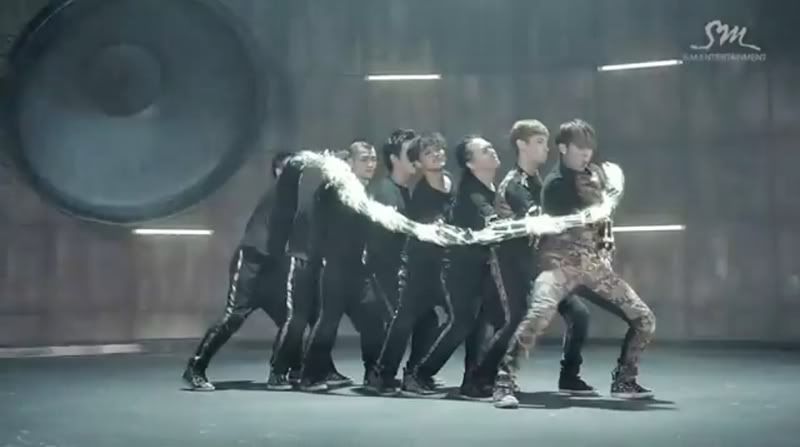 Yunho's glow in the dark dragon or snake or whatever!
Changmin, the long-armed alien!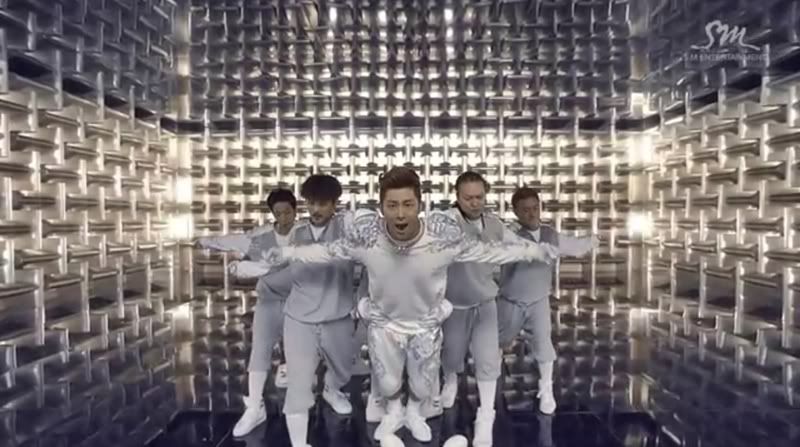 Wanna play tag? Catch Me if you wanna!

Woooooh! Here comes the water bomb!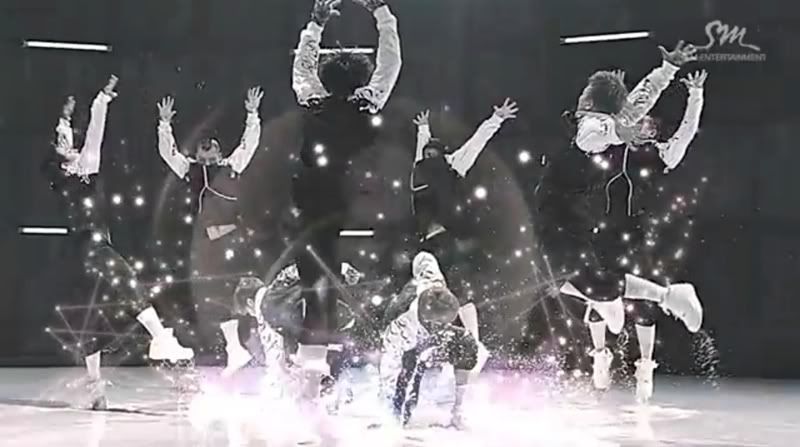 Pfft! Like those back up dancers can deal with wet clothes after dancing around and holding you both so you wouldn't fall. Where are your manners?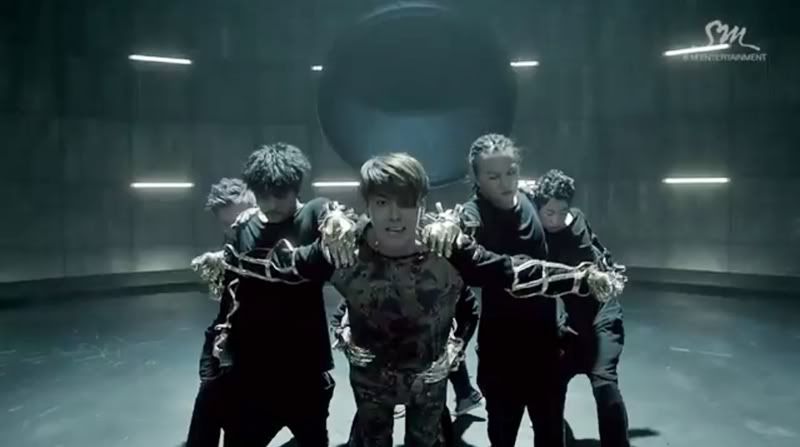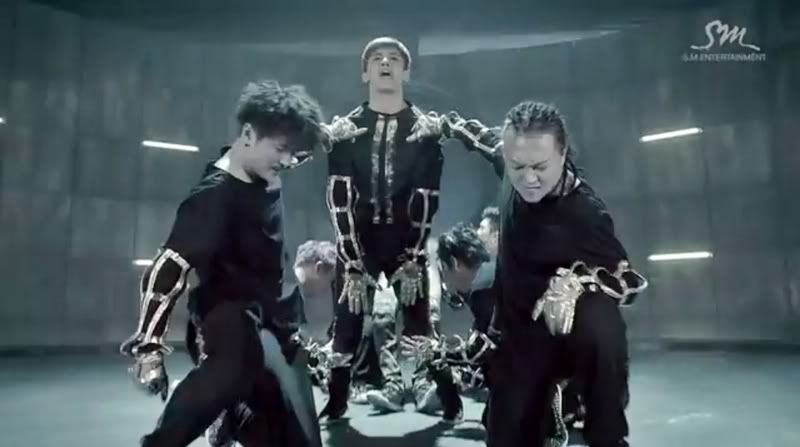 I can't blame that dude in dreadlocks if he's in a bad mood.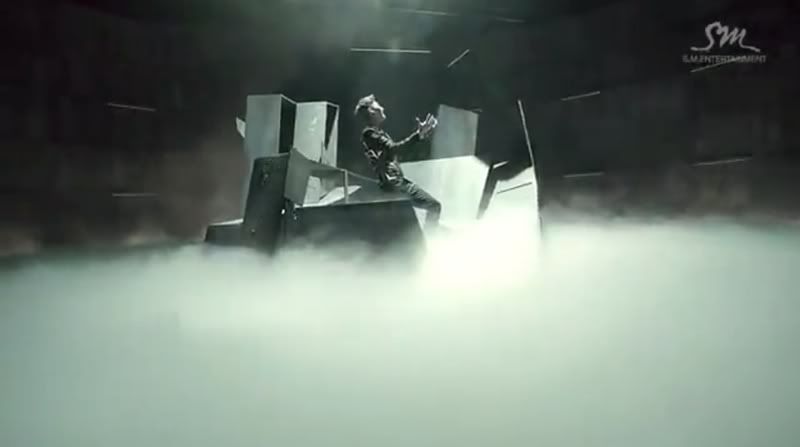 Oh no! Don't do it Changmin!
NOOOOOOO!!!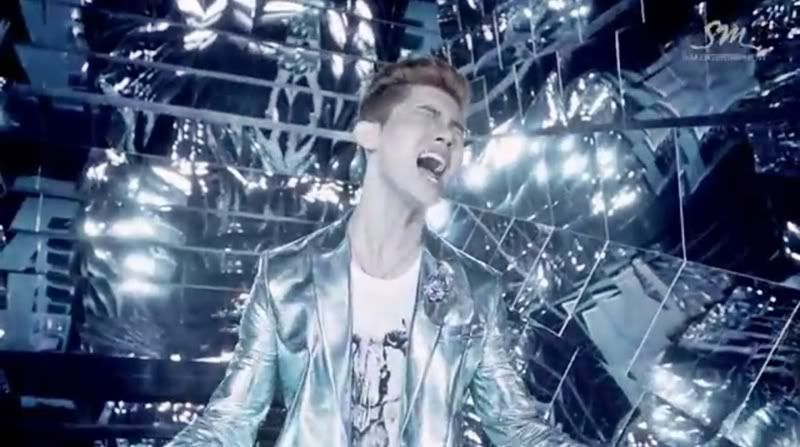 You never listen. I understand that it's not a TVXQ song if you are not screaming around, but, aren't you tired already?
Of course you're not.
Hey! This place looks so familiar? Have you been here before?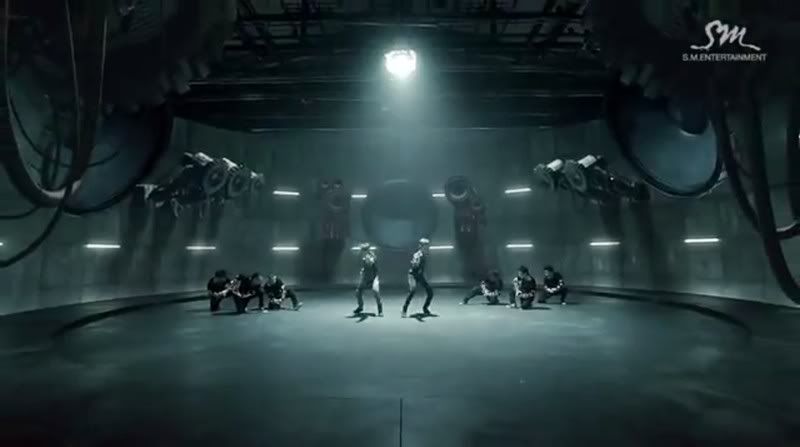 I'm pretty sure you've been here with three other people before. Hmmm...
Same place??! No?
Okay! You need to rehearse for your comeback stage. Let's say goodbye to the reader for now. Give me your best pose…
Always handsome, U-Know!
Someone just called dibs on you so I'm not taking my claim.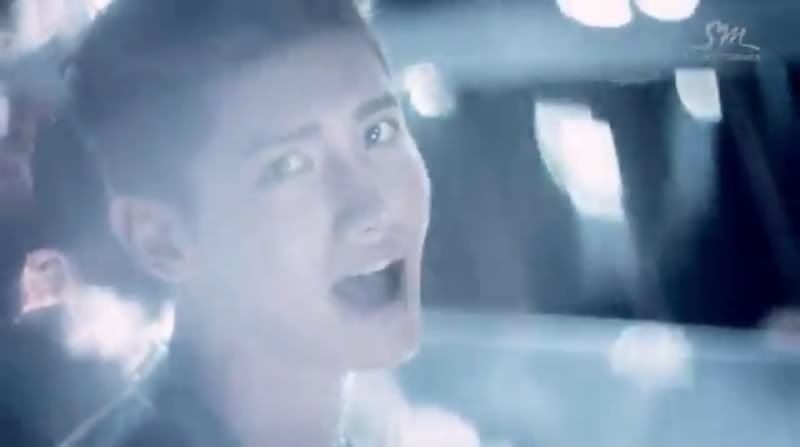 Still, you're the handsomest MAX!
사랑해요!
-END-